The 8 Best Open-Source VPNs to Consider in 2023
You've decided you need a virtual private network (VPN) for your business. You start window shopping around and realize the more device connections you add to your network, the faster things begin to add up. So you start looking for free options (or close to free) and come across something called "open-source VPN." Now you're wondering what that even means.
An open-source VPN, like most open-source software, is a VPN designed to be supported by the community that uses it. Meaning when someone finds a way to improve the software, it's shared with everyone. Most are free, while some still require a paid subscription at the enterprise level, where you may have 50 or more connections that need to be secured, but all are firmly maintained thanks to the persistence of the community.
Keep in mind that due to their "free reign" nature, open-source VPNs can be a good deal more complicated to set up, and an expert level of VPN knowledge is required to maintain. Not deterred? Then read on to learn about the best-open source VPNs.
The Best Open-Source VPNs to Consider
---
Freelan is a free, open-source, multi-platform, peer-to-peer VPN software that abstracts a LAN over the Internet. It works on Windows, Linux and Mac OSX. Freelan is written in robust, low-level C and C++ code. It has been thoroughly tested for both stability and performance. It runs transparently as a service in the background. You just have to install it, configure it, and you can simply forget about it.
---
iPIG Secure Access VPN Server is a popular, free software for older Windows operating systems (up to Vista). It works seamlessly with your firewall software to create a secure network and has strong 256-bit encryption, ensuring your connection stays secure. iPig creates a secure tunnel that protects your communications (Email, Web, IM, VOIP, calls, FTP) at any Wi-Fi hotspot or wired network. iPig works with any kind of Internet connection, with no configuration required.
---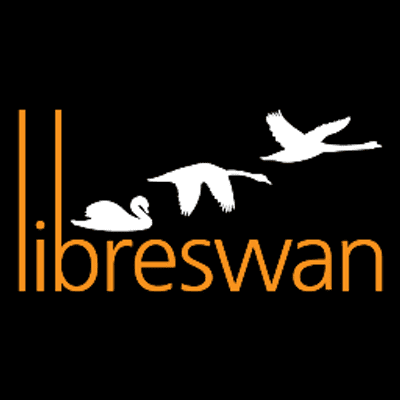 Libreswan is a free, open-source VPN and has been under active development for over 15 years. Libreswan supports IKE versions 1 and 2. It runs on Linux 2.4 to 5.x, FreeBSD and Apple OSX. It ships as part of many Linux distributions, including Fedora, RHEL/EPEL and Arch Linux and can be installed on those systems using the native software management tools. Older versions, patches, the source code, and pre-compiled versions are available on their website.
---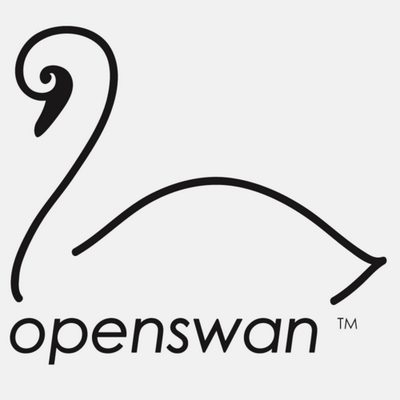 Openswan is an IPsec implementation for Linux. It has support for most of the extensions (RFC + IETF drafts) related to IPsec, including IKEv2, X.509 Digital Certificates, NAT Traversal, etc. Openswan has been at the center of the Linux universe since 2005, and comes preinstalled on several distributions, including Fedora, Red Hat, Ubuntu, Debian, and Gentoo. It's admittedly one of the more difficult open-source VPNs to fully configure properly, but thankfully new users have access to an adamantly supportive community.
---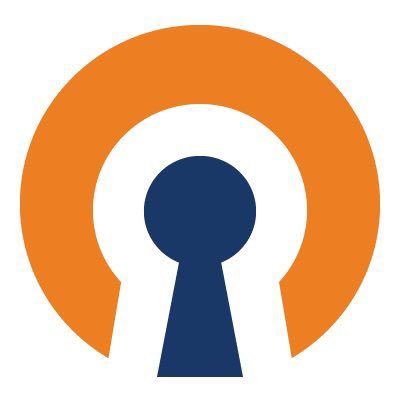 OpenVPN is a leading global private networking and cybersecurity company that allows organizations to safeguard their assets in a dynamic, cost effective, and scalable way. Their cloud-based platform is easy to deploy, and compatible with Windows, MacOS, and Linux. While open-source in nature, OpenVPN offers VPN-as-a-Service subscriptions for businesses with ten or more connections.
---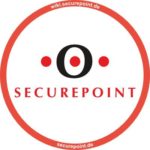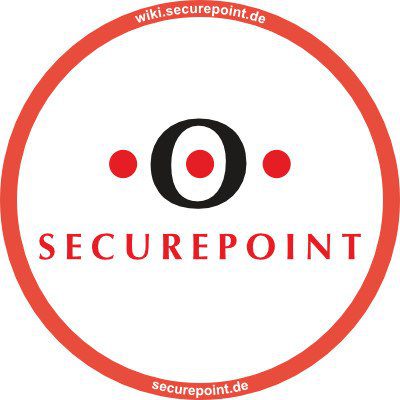 Securepoint is a German-based cybersecurity company that sells firewall routers, amongst other products. However, they are firm believers in open-source VPN, and offer a free client to download from their website. All Securepoint VPN and UTM-Gateways can of course be operated with the SSL VPN client easily. Securepoint VPN and UTM products support the protocols: L2TP/PPTP, IPSec via X.509 certificate/IKE and preshared keys, SSL VPN (OpenVPN) and are Windows 7-ready with IKEv1 and IKEv2 support. With Securepoint you can order any type of VPN client and also use the Securepoint SSL VPN client.
---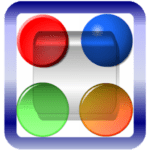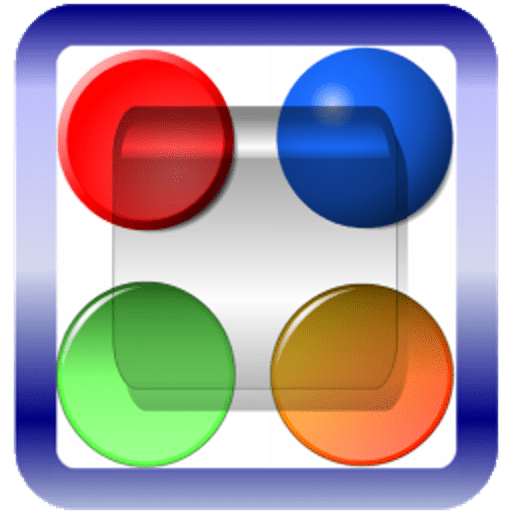 SoftEther VPN (short for "Software Ethernet") is a powerful, free, and easy-to-use multi-protocol open-source VPN software developed as an academic project from University of Tsukuba. It runs on Windows, Linux, Mac, FreeBSD and Solaris. SoftEther VPN has a clone-function of OpenVPN Server. You can integrate from OpenVPN to SoftEther VPN smoothly. SoftEther VPN also supports Microsoft SSTP VPN for Windows Vista / 7 / 8.
---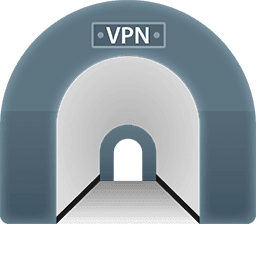 Tunnelblick is a free, open-source VPN developed for MacOS. Tunnelblick comes as a ready-to-use application with all necessary binaries and drivers (including OpenVPN, easy-rsa, and tun/tap drivers). No additional installation is necessary— just add your OpenVPN configuration and encryption information. Tunnelblick is licensed under the GNU General Public License, version 2 and may be distributed only in accordance with the terms of that license.
---
All of the listed open-source VPNs are free to download the client, as well as the developer source code for those interested in building their own VPN client or heavily modifying their favorite client. Open-source VPNs have the advantage of faster updates and more consistent patches and fixes, thanks to the community-aspect of the projects, but can be overwhelmingly difficult to deploy for inexperienced users.